Using Your Insurance Benefits
November 7, 2014
---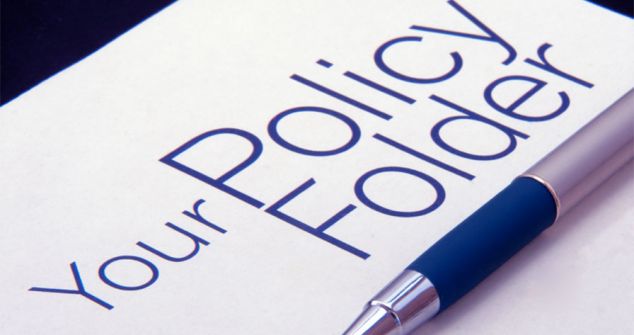 With the holiday season quickly approaching, your schedule is probably filling up just as fast. Family get-togethers, shopping and preparing, on top of your already busy life may have you stressed out already. With the whirl of the season, it is difficult to remember how important squeezing in dental and medical appointments before the New Year is. However, by scheduling the appointments you may have been putting off, you could save yourself hundreds of dollars.
Deductible Resets
You have been paying off your deductible all year (and may have it completely paid already), so it only benefits you to schedule necessary appointments now. If you've been experiencing any pain or recurring issues, why not take care of those problems while only having to pay a percentage of the cost? This also means you won't have to drop a sum of money in the early part of 2015 for a concern you noticed late this year.
Annual Maximums
Another factor to consider when deciding when to make your appointments are your annual maximums. If you haven't already exceeded your yearly maximums, then taking advantage of them could definitely save you money. If you put off treatments until next year and it turns out you need some costly procedures, then your 2015 maximum could quickly be reached. After that, all of the expenses come straight out of your pocket. It's a huge benefit to you to try to reach your coverage maximums towards the end of the year if possible.
Fee & Policy Changes
There's always a possibility that your insurance company could increase your fees or lessen your benefits in the next year. This can mean higher co-pays and less coverage. Take advantage of what you have this year before your agreement changes.
Premiums
If you are paying insurance premiums, it only benefits you to use them! If you are not currently taking full advantage of this, the only person who is profiting is your insurance company. Remember, your benefits don't roll over!
Quality of Life
Dental problems don't simply go away. It is important to take care of them as soon as you can to prevent them from worsening. You'll be a lot less stressed this season if you are not in pain and worried about medical issues (plus, those delicious holiday treats won't hurt to eat!). Learn more about preventative care.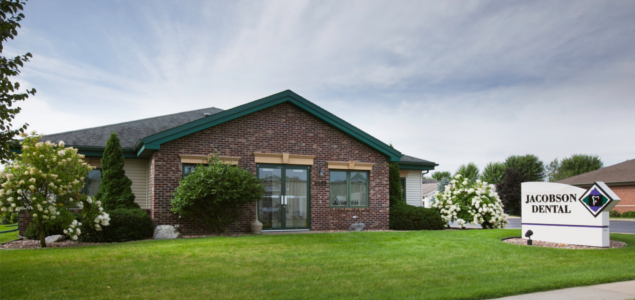 Jacobson Dental wants to help you take advantage of your insurance benefits this year (and subsequent years as well!). The end of the year is approaching fast; Contact us as soon as you can to schedule your appointments. We want you to feel comfortable, so you can contact us in a variety of ways—by phone, email, or filling out the form. Whatever your concerns are, we will do everything we can to maximize your insurance benefits. Always remember, We've Got Your Smile!