Here's What Our Customers Are Saying
We're grateful for our patients!  Thank you for sharing your experience with us!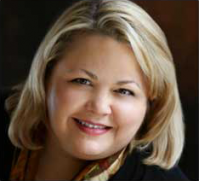 Jacobson Dental 
Your Family Dentist
Serving 
West Salem, 
La Crosse & Onalaska, WI
and surrounding areas

We understand how important your smile, comfort, and dental care options are to you. Take a look around our site to learn more about who we are and what we can do for you and your family. 
Your smile is our top priority. We help you make informed decisions about your dental health needs, the treatments we recommend, dental costs, and insurance benefits ~ all of this is an important part of our services for you as your family dentist. We can't wait to see your smile!
"No Pressure" Dental Visits!
Recent News